Yesterday's service, tomorrow's technology
We, at Tech Trailers, are a full-service truck, tractor-trailer, liftgate and specialized equipment repair, installation and maintenance facility. Tech Trailers offers customer on-site maintenance, inspections and repairs, as well as minor or in-depth repairs at our London facility. Tech Trailers maintains its high quality by ensuring that we hire the most experienced technicians. As an Accredited Vehicle Inspection facility, our mechanics are second to none, ensuring all steps are taken to comply with the standards set forth by Transport Canada. Tech Trailers is proud to be known as one of the most reliable service and repair companies in Southern Ontario.
Our objective is to get your equipment back on the road as quickly as possible. We have a keen eye for quality workmanship and cost-conscious services. All of your quotes are free.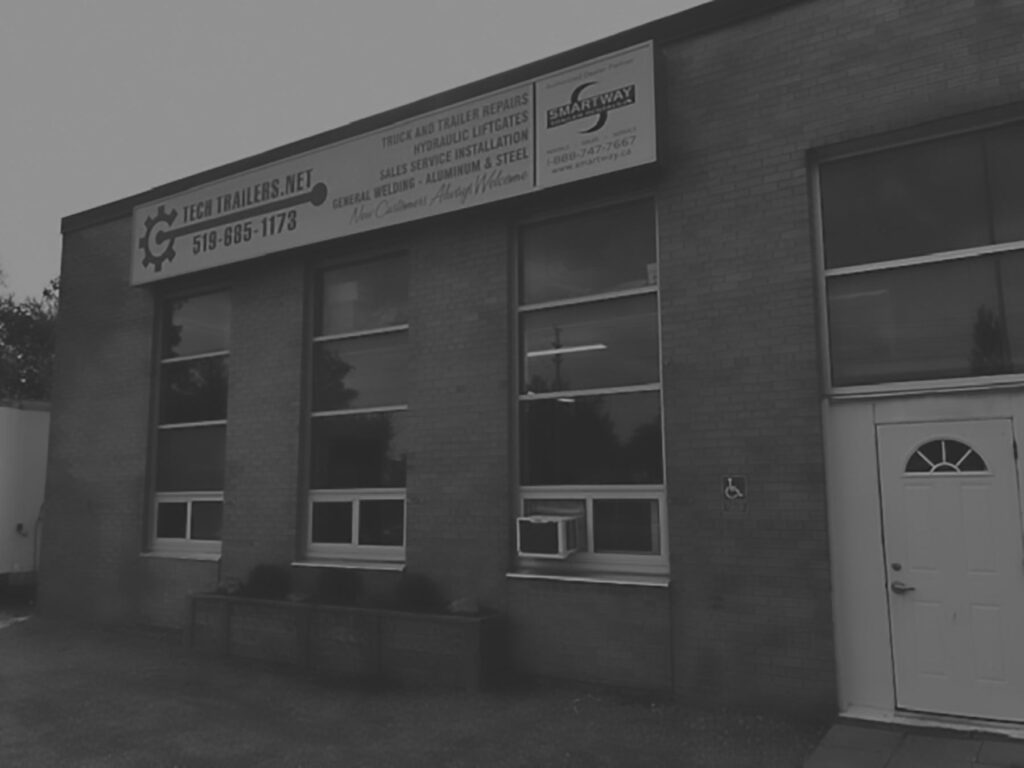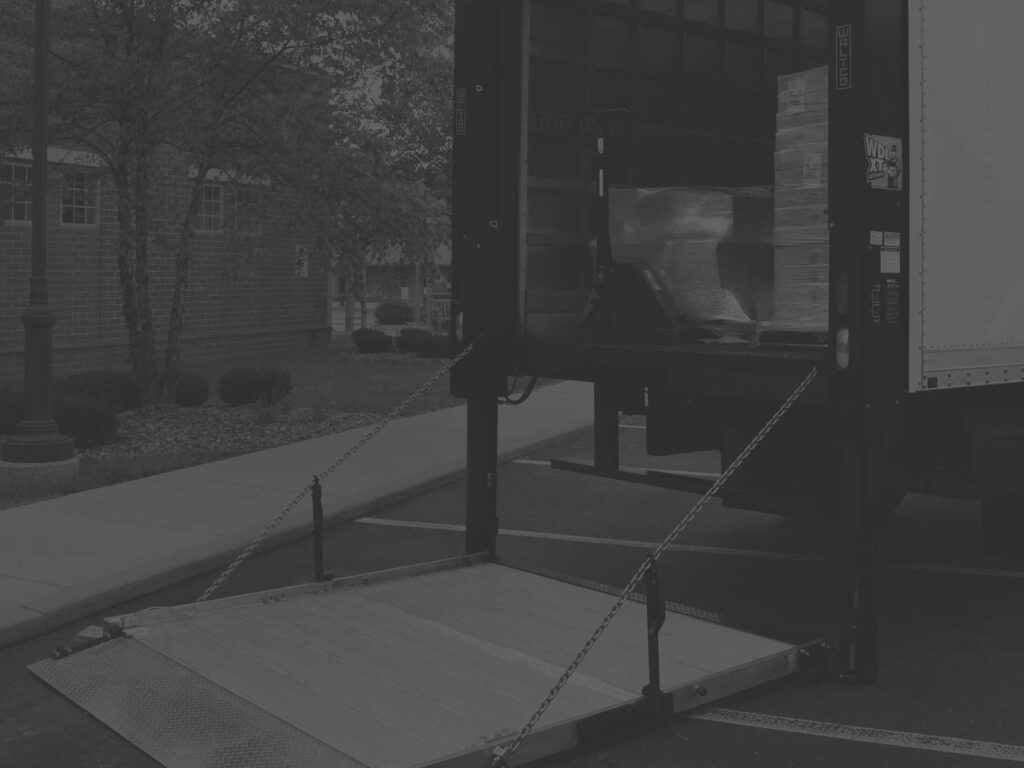 We are equipped to perform a wide variety of repairs and installations on all makes of trucks and trailers. Call our location and our expert staff will provide you with the advice and quality work to get you back on the road quickly and with confidence.
If you have any questions about our services or would like an estimate on a job, you can contact us in the following ways