Fleet Maintenance Options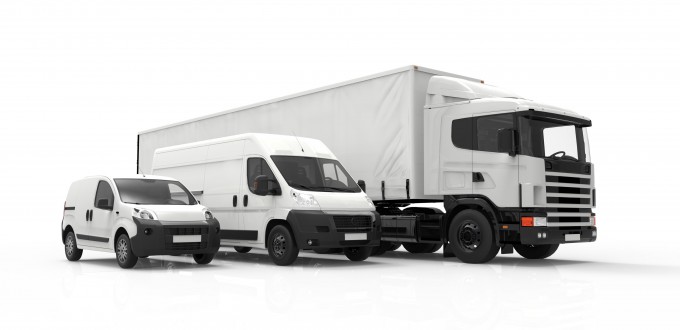 At Tech Trailers we understand that your fleet is what keeps your company running, which is why we offer a Fleet Maintenance program targeted at helping you maintain your fleet.
Some benefits of creating an account with us are: consistent and reliable service, flexible payment plans.
If you would like to set up an account with us to ensure you always have a place to have your truck or trailer repaired in the London area you can fill out a Credit Request Form or call us directly at 519-685-1173.  We perform all kinds of services such as Annual Inspections, PM Services, Service Calls, Reefer work...etc.
Please inquire about our custom maintenance program designed to suit your needs.
Visit our contact us page if you have any questions about pricing and the services we offer.