Yesterday's service, tomorrow's technology
WE ARE ALSO THE AUTHORIZED DEALER IN SOUTHWESTERN ONTARIO FOR OTR & STORAGE TRAILER RENTALS THROUGH *SMARTWAY TRAILER RENTALS.
We, at Tech Trailers, are a full-service truck, tractor-trailer, liftgate and specialized equipment repair, installation and maintenance facility. Tech Trailers offers customer on-site maintenance, inspections and repairs, as well as minor or in-depth repairs at our London facility.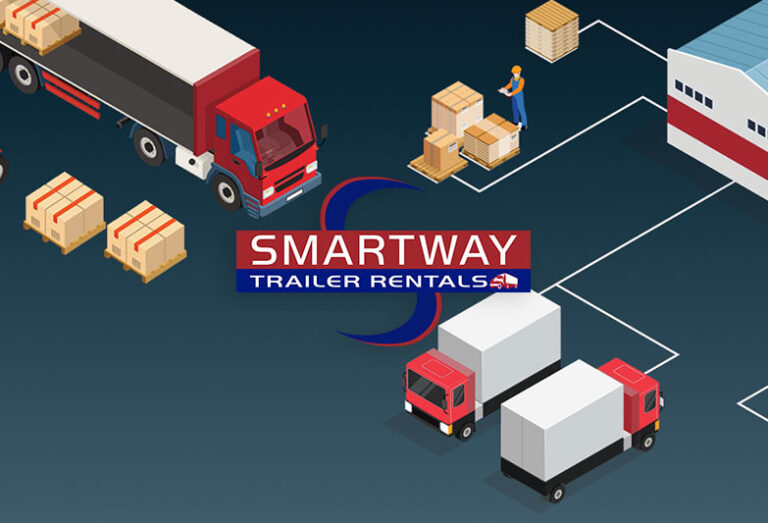 Smartway trailers rentals
If you have any questions about our services or would like an estimate on a job, you can contact us in the following ways